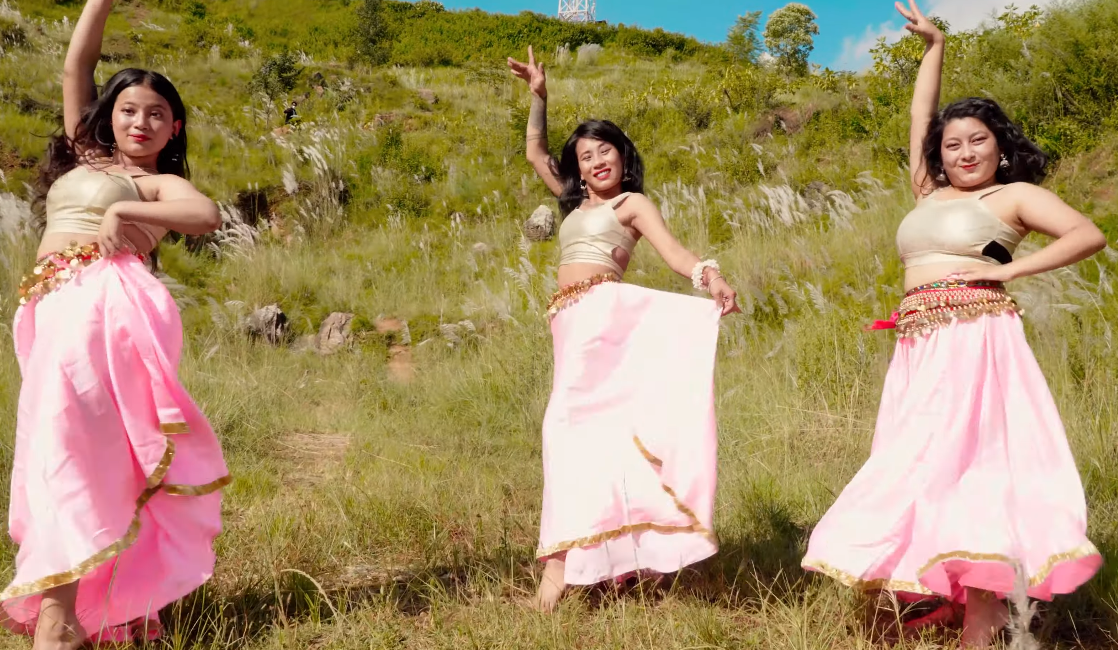 Ask questions, get real-time feedback from Nepals
Gift our package dance class to your friends, fami
Features
If your child is interested in taking dance lessons, spend some time searching for the perfect dance studio. Your child will be spending a great deal of time at the studio, so you will want to feel good about your choice. Dance studios differ in many ways, so make an informed choice. The following is a list of qualities of a good dance school.
Small Class Sizes
The fewer students in your childs dance class, the more individual attention he or she will receive. It is easier for a teacher to maintain control over a smaller class, and having a only a few students at a time allows for more personalized instruction.
Observe a few classes at the studio to count kids, or simply ask the instructor. Each dancer in the class deserves proper instruction and correction from the teacher.
A Pleasing Environment
The overall environment of a dance studio is key to your childs success. The dance studio should be warm and inviting, as well as the staff. The studio should be clean and wellmaintained. The dancing room should be well-ventilated and spacious, with mirrors covering at least one entire wall.
Your child should be provided with adequate space to change clothes, and have free access to a water fountain and a restroom. Take a look outside, too.
The studio should be located in a safe part of town, as you will probably be dropping your child off at the studio as he or she gets older.
Reasonable Tuition and Fees
You should be provided with a written layout of tuition costs and other fees that you will be responsible for during the year. Most dance studios offer your child the chance to perform in an annual recital, but you will probably be expected to pay for a costume or two. Inquire also about the cost of recital tickets.
Some dance studios provide a certain number of "free" tickets, but each additional ticket may cost extra.
A Qualified Teacher
Just as all dance studios are not alike, neither are all dance instructors. Your choice of dance instructor is crucial to your childs future success as a dancer. Bad habits learned at a young age are extremely hard to break.
Make a point to check the dance instructor's qualifications.
Make sure he or she holds a degree in dance, is certified to teach dance, or has danced with a professional company.
Followers on social media
Total Packages and Classes
What our dance students are saying
Request to add your testimonials?
Click Here!